About Us
---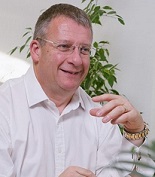 Les Conway DipPFS, Certs CII (MP & ER) is the Founder, Director and Financial Planner of Essentially Financial.  His vision in establishing the firm was with the aim of guiding clients along their lifetime journey providing support as their financial partner.
He strongly believes that establishing and quantifying client objectives are the solid cornerstones of the financial planning process.  It not being about product, performance or flavour of the month but understanding where people want to be, where they are now and reaching their destination.
His extensive knowledge and experience of more than twenty five years provides clients with the security and knowledge that they are always heading in the right direction, taking alternative actions as needs be.
He lives in Pinner with his wife Caroline, Cinnamon the Cat and Bailey the Yorkshire Terrier.  Away from the office he's a Motor Sport nut where he competes regularly, plays Golf badly, is a Malt Whisky lover, a James Bond and Sweeney fanatic and a long suffering West Ham United fan.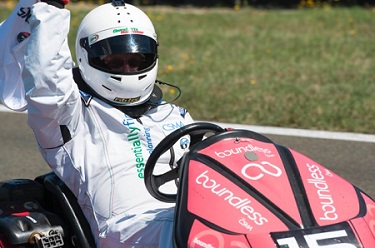 Apart from utilising industry leading technical support assisting us to create detailed impartial analysis and research, we also outsource specific elements of our process to leading specialists in their respective fields.
Morningstar is a prominent provider of independent investment research where they offer an extensive line of support and services for individuals, financial advisers and institutions.
Solidus is a leading Trust Service provider who's expertise focus on estate preservation where they have developed a reputation for providing unrivalled wealth protection services, which compliments the financial planning process using leading legal advisers and counsel.
The value of investments can fall as well as rise. You may get back less than you invested. The Financial Conduct Authority does not regulate Estate Planning and Trusts.